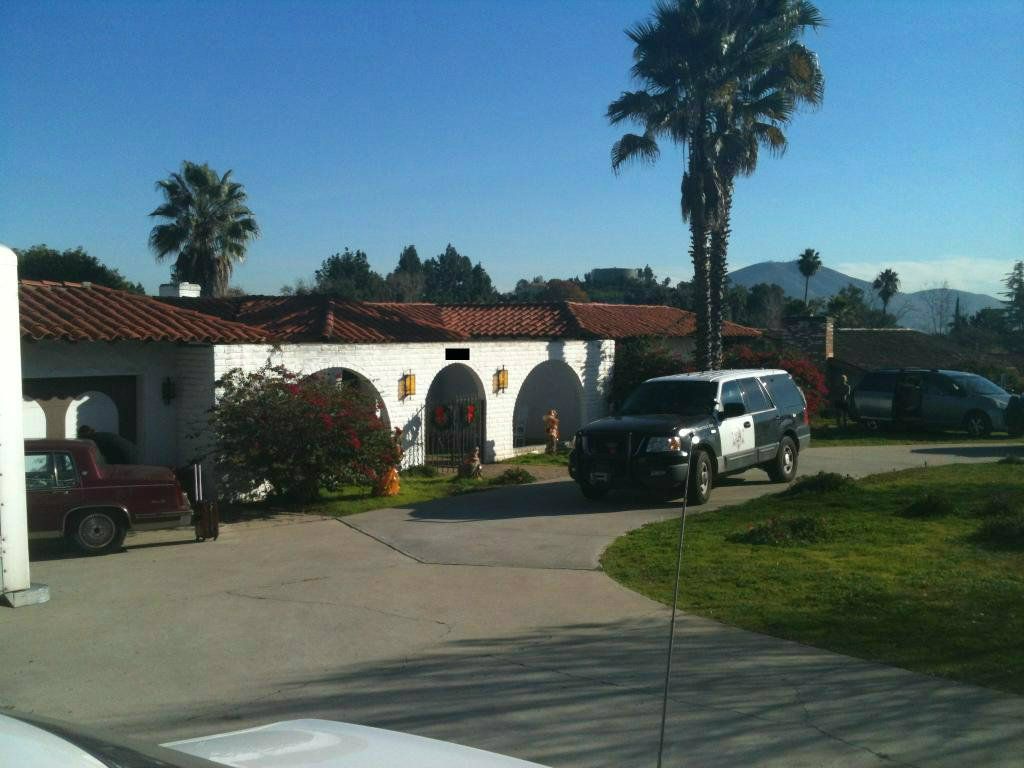 Don't wait for the Sheriff, Don't get an eviction on your record, and Don't leave without cash for keys.
Our eviction and unlawful detainer tenant defense fees are the best in San Diego given our experience and resources.
We successfully appealed a Protection of Tenant's in Foreclosure Act decision on a case of first impression in San Diego which extended the 90 day waiting period to post foreclosure subtenants as well as tenants.  We will go the extra mile for you.
FLAT FEES:
Cash for Keys fees are 1/3rd contingency of recovery, no money down.  We can get you more money or time and sometimes both.  Know your options before you sign the deal.
If an eviction case has already been filed AND SERVED then we charge a $500 base answering fee not to exceed $1500 if your case goes all the way through trial. Most matters are resolved for well under $1,000 paid over time, or from a cash for keys contingency with no money down.  Avoid hourly civil litigation firms especially ones that don't know how San Diego unlawful detainer court really works.  Experience counts.
The Courts are cutting back and are more crowded than ever before.  Filing procedures have changed county wide and both East & South County San Diego Civil Divisions have recently closed.  Court sponsored Legal Aid may not be able to help you and is not always free. Why pay someone just to tell you to hire a lawyer for not much more down (or less) then what you would pay legal aid if your case presents an issue?
We offer a wide range of eviction defense and post foreclosure eviction defense related services.  Post foreclosure evictions require more diligence and banks, landlords, and tenants frequently make mistakes.  They don't want to pay their attorney's to fight either and they usually cost a lot more than us, so why not use our experience to get the largest cash for keys benefit, or extension of time possible without having to worry about the Sheriff at your door?
LANDLORDS:
This is a tenant defense oriented firm.
If you are considering evicting a tenant and need assurance that the local process is being handled correctly then please contact our suitemate and landlord specialist Attorney Daniel Marshall (10 years specializing in eviction cases in San Diego)
LEASES:
Lastly, if you are in need of iron-clad residential and/or commercial professional lease agreement, 3 day notice, 3-30-90 notice, or any legal documents related to landlord tenant law in California then we can help for a nominal fee along with our guarantee that your lease and/or document will be legally enforceable under the law of your jurisdiction whether you are a landlord or a tenant.
We also recommend for more information:
Free Initial Consult with a licensed real property attorney: 619 794 0460 or email This e-mail address is being protected from spambots. You need JavaScript enabled to view it