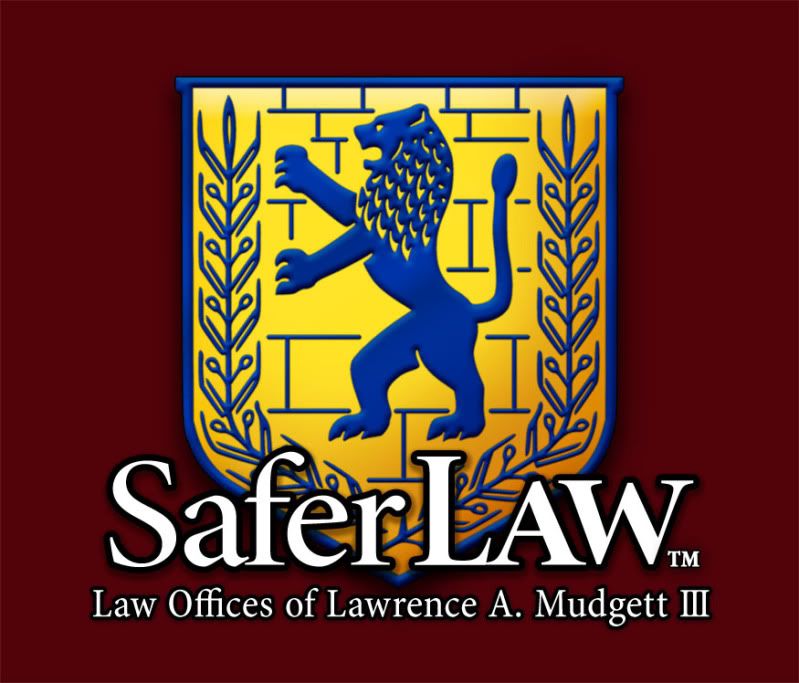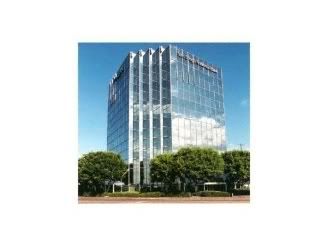 We are an experienced, results-oriented, goal-driven, and forward-thinking law office located in San Diego (North Park), California practicing:
(1) Consumer side Chapter 7, 11, and 13 Bankruptcy Law, Debtor/Creditor Law

(2) Foreclosure Law, Real Estate Transactions, Real Property Law

(3) Unlawful Detainers & Evictions,Tenants Rights, Post Foreclosure Eviction Defense

(4) Civil Litigation, Writs, & Appeals
We network with a team of ethical professionals in order to provide our client's with low cost collaborative and strategic global legal solutions to their real-world problems.
Safer Law first opened its doors on April 1, 2009, and has been rapidly growing ever since.  We take pride in the number of positive reviews and feedback left by our clients and enjoy working with them in order to determine the most beneficial action-plan possible under the circumstances.
No other San Diego discount attorney firm may be able to provide you with the same level of competence, attention to detail, and holistic solutions that we can.  We are not a "legal mill," do not false advertise, won't sell you anything you don't need, and our attorney(s) pay personal attention to our client's cases.  

We are licensed by the California State Bar Association to practice law in the State of California and by the Federal Northern, Central, Eastern, and Southern District Courts of California as well as their corresponding Bankruptcy Courts. Our home is San Diego, but we've legally discharged tens of millions of dollars in debt under Chapter 7, and confirmed debt repayment plans under Chapter 13 saving consumers tens of thousands of dollars within every district in the State.
We've helped many Californians stay in their homes and have effectively counseled thousands of distressed home owners facing foreclosure across the state.
We are fully insured by the Lawyer's Mutual Insurance Company of California, are members of the National Consumer Bankruptcy Attorney Association, have a BBB "A" rating, and have thousands of hours of distressed real property expertise.
We offer flat fee, up front pricing and contingency fees for a variety of civil litigation services as well.  Call us now us to schedule your free initial consultation.